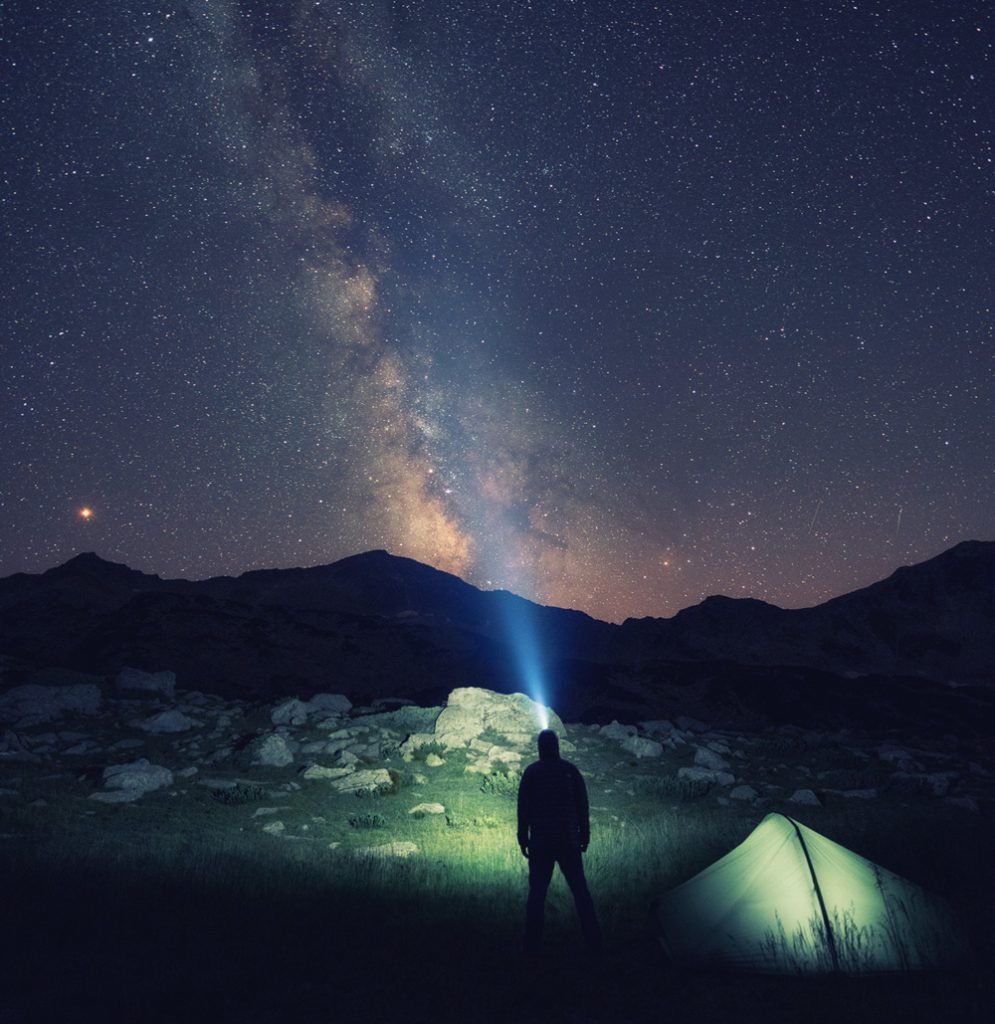 Meet Luke Kanelov
Hello & Welcome

My name is Luke Kanelov.
I am an artist and landscape photographer based in Europe.
I opened my studio in 2009 at a time when photography had become a passion for me.
With over 10 years of experience in fine art and photography, I am always pushing my creative limits to elevate the value of my art.
In my photography, I combine my love of travel, nature and animals.
Rather than simply capturing a record of what I see, I always aim to create inspiring pieces of art.
---
Meet Slaveika Aladjova
Hi, my name is Slaveika Aladjova.
Art is my passion.
My inspiration comes from nature.
I invite you to enjoy my work, as I continue to add new pieces of art.